Shabbat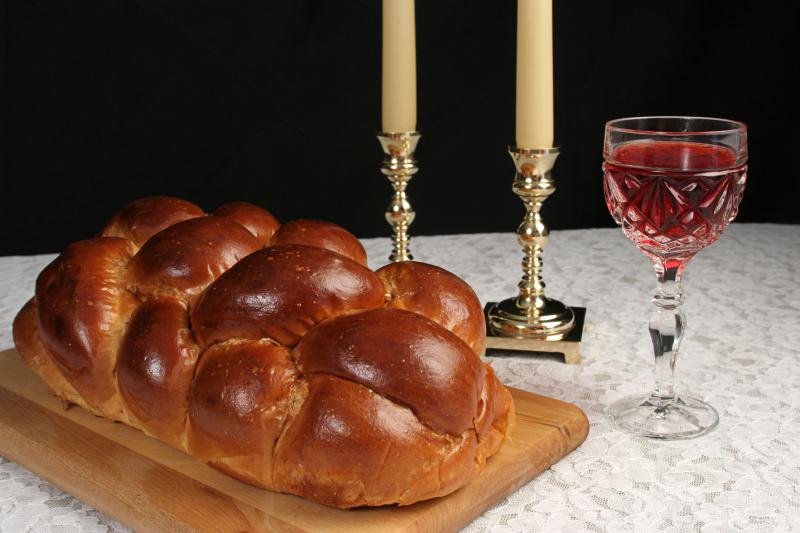 Shabbat is an oasis in time, a break from the pressures of daily life, a moment to break from your usual routine and come together with your community and yourself. Come join us at TOR for a warm Friday evening service at 6:45pm, or for a lively and inclusive Torah Study at 9:00am on Saturday morning. Many of us find this to be the most exciting and refreshing hour of our week: whether we were raised reading Hebrew and speaking Yiddish in the 1930s or are just now beginning to explore Judaism and opening the pages of Torah for the first time, these discussions are engaging and accessible and the ideas stick with us until we come together again the following Shabbat.
We invite guests who wish to experience our services to join us on Friday evenings for our Kabbalat Shabbat Service at 6:45 p.m.
Friday Night
| | | |
| --- | --- | --- |
| Shabbat Service | Every Friday | 6:45 PM |
| Final Friday Shabbat Dinner | Immediately following service last Friday of the month | 7:45 PM |
| Tot Shabbat | 3rd Friday of the month | 6:00 PM |
Saturday Morning
Shabbat Torah Study
every Saturday
9:00 AM
Shabbat Morning Service

every Saturday

(When we have Bar/Bat Mitzvah and/or a Minyan present)

10:00 AM
"You Shall Love Adonai" Lyrics
Wed, August 12 2020
22 Av 5780
TOR COVID-19 Summary
Temple building is closed until further notice. The Sacramento Sheriff's department will continue to monitor our facilities.
Temple staff will be working remotely and will be available by phone and email.
Shabbat services will be streamed through Facebook Live.
Click here for information regarding online engagement opportunities.
If you are having trouble joining the Zoom meetings or accessing Facebook Live, email Mary Frank - mary.frank@orrishon.org or send text message to: 916-926-9018.
Please reach out if you are in need of assistance.
Wed, August 12 2020 22 Av 5780