Or Rishon Women
Or Rishon Women

Rosh Chodesh Monthly Group
Meets once per month on the Monday closest to the new moon and the start of the new Jewish month. This group has a female focus but all are welcome to attend.
Sessions are from 7:00pm to 8:30pm
23-24 Dates: 8/21, 9/18, 10/16, 11/13, 12/11, 1/15, 2/12, 3/11, 4/8, 5/6, 6/10
Or Rishon Women
Or Rishon Women is open to all women who desire to participate in our Jewish women's community and make some great friends in the process.
First year members of Temple Or Rishon receive their first year of Or Rishon Women membership free!
Our purpose is friendship, spirituality, and connection; women supporting women. We are here to celebrate life's joys, deepen our spiritual journeys, and support our temple with our hearts and hands.
For more information, contact Mary Frank at mary.frank@orrishon.org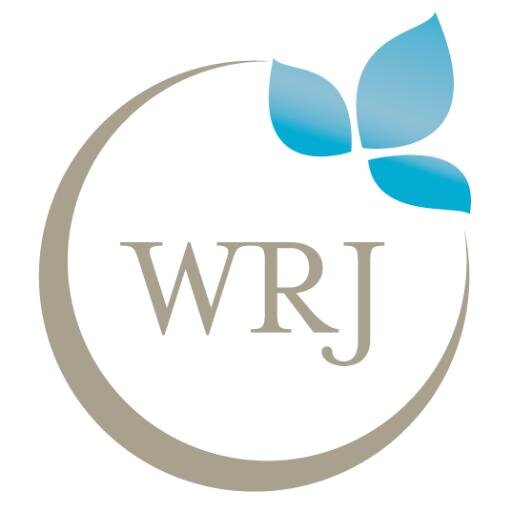 Or Rishon Women is an affiliate of Women of Reform Judaism. A portion ORW dues supports WRJ Programs.
For more information, go to www.wrj.org
---
Tue, December 5 2023
22 Kislev 5784
TOR COVID-19 Summary
Temple building is now open. Please call before coming to ensure that someone is able to assist you.
Beginning March 4, 2022, Shabbat services will be in-person and on Zoom. Please click here to view our guidelines.
Click here for information regarding online engagement opportunities.
If you are having trouble joining the Zoom meetings or accessing Facebook Live, email Mary Frank - mary.frank@orrishon.org or send text message to: 916-926-9018.
Please reach out if you are in need of assistance.
Tue, December 5 2023 22 Kislev 5784