Or Rishon Women
Or Rishon Women
Welcome to Or Rishon Women
Or Rishon Women is open to all women who desire to participate in our Jewish women's community and make some great friends in the process.
First year members of Temple Or Rishon receive their first year of Or Rishon Women membership free!
Our purpose is friendship, spirituality, and connection; women supporting women. We are here to celebrate life's joys, deepen our spiritual journeys, and support our temple with our hearts and hands.
For more information, contact Mary Frank at mary.frank@orrishon.org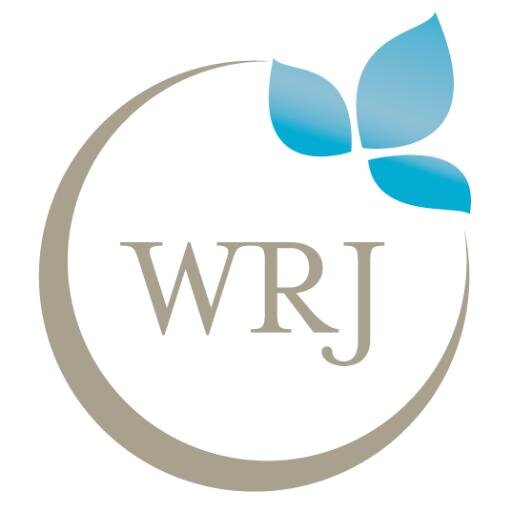 Or Rishon Women is an affiliate of Women of Reform Judaism. A portion ORW dues supports WRJ Programs.
For more information, go to www.wrj.org
---
Fri, April 16 2021
4 Iyar 5781
TOR COVID-19 Summary
Temple building is closed until further notice. The Sacramento Sheriff's department will continue to monitor our facilities.
Temple staff will be working remotely and will be available by phone and email.
Shabbat services will be streamed through our joint website www.tortahoe.org and will be available on Zoom.
Click here for information regarding online engagement opportunities.
If you are having trouble joining the Zoom meetings or accessing Facebook Live, email Mary Frank - mary.frank@orrishon.org or send text message to: 916-926-9018.
Please reach out if you are in need of assistance.
Fri, April 16 2021 4 Iyar 5781