Or Rishon Women
Or Rishon Women
Welcome to Or Rishon Women
Or Rishon Women is open to all women who desire to participate in our Jewish women's community and make some great friends in the process.
First year members of Temple Or Rishon receive their first year of Or Rishon Women membership free!
Our purpose is friendship, spirituality, and connection; women supporting women. We are here to celebrate life's joys, deepen our spiritual journeys, and support our temple with our hearts and hands.
For more information, contact Susan Mastman - smastman@gmail.com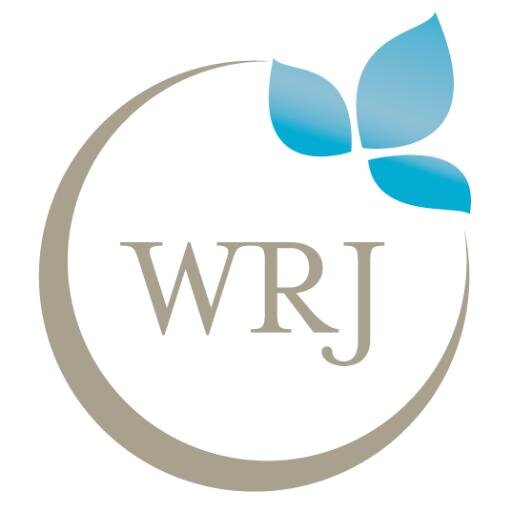 Or Rishon Women is an affiliate of Women of Reform Judaism. A portion ORW dues supports WRJ Programs.
For more information, go to www.wrj.org
Or Rishon Women invites you to join the Or Rishon TORpedoes walking/running team for Stand Up Placer's Fall fundraiser on Saturday, October 5, 2019 at Maidu Regional Park. Stand Up Placer is a local non-profit providing services for survivors of domestic violence, sexual assault, and human trafficking. The 10k starts at 9AM and the 5k starts at 9:10AM.
Team members will meet near the check-in table area starting at 8:15. Run information and registration is at www.standupplacer.org. When registering, the site will ask Would you like to join a Stand Up and Run - Answer yes. It will guide you to the waiver, and then it will ask you to select Join Existing Stand Up and Run (in a gray box). Select Or Rishon TORpedoes from the drop down menu. Let either team captain Fara Elizalde (elizaldefam@yahoo.com) or Deanna Stilwell (drstilwell@yahoo.com) know you have registered so we know to look for you on race morning. We look forward to seeing you then!
---
Sun, November 17 2019
19 Cheshvan 5780
Sun, November 17 2019 19 Cheshvan 5780