Or Rishon Women
Or Rishon Women
Welcome to Or Rishon Women
Or Rishon Women is open to all women who desire to participate in our Jewish women's community and make some great friends in the process.
First year members of Temple Or Rishon receive their first year of Or Rishon Women membership free!
Our purpose is friendship, spirituality, and connection; women supporting women. We are here to celebrate life's joys, deepen our spiritual journeys, and support our temple with our hearts and hands.
For more information, contact Deanna drstilwell@yahoo.comStilwell at drstilwell@yahoo.com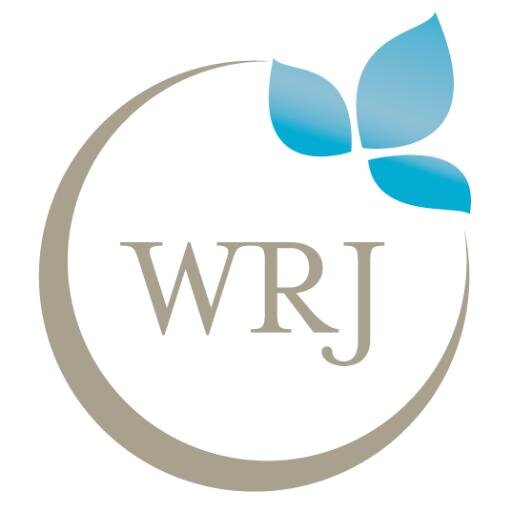 Or Rishon Women is an affiliate of Women of Reform Judaism. A portion ORW dues supports WRJ Programs.
For more information, go to www.wrj.org
CLICK HERE TO REGISTER FOR TREE OF LIFE CLASS
---
Sat, January 25 2020
28 Tevet 5780
Sat, January 25 2020 28 Tevet 5780