Membership Benefits
Membership Benefits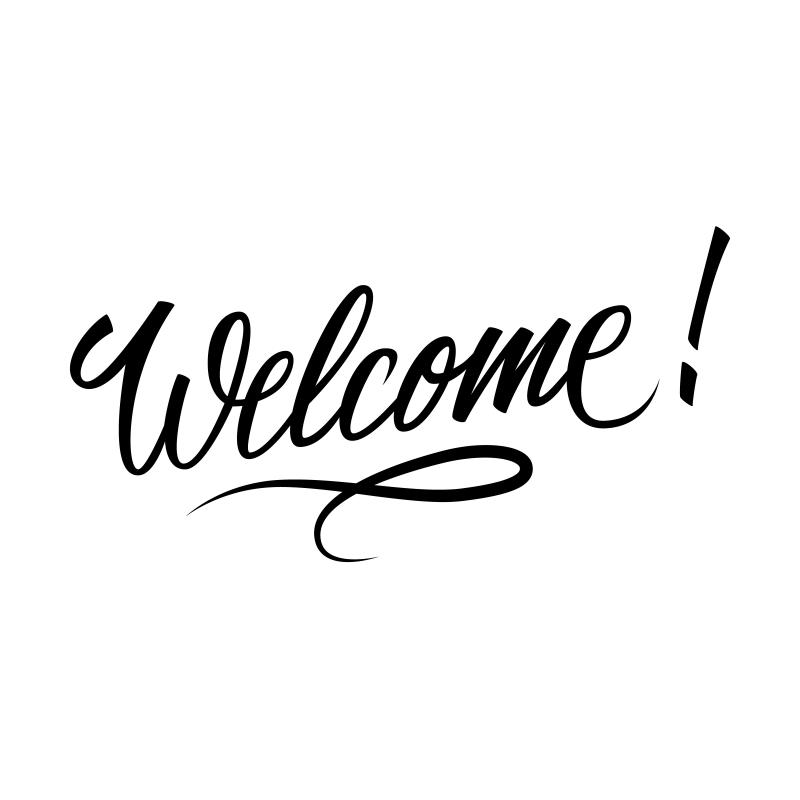 Supporting a Jewish congregation does not only fulfill our obligation to passing Torah from generation to generation. It also serves to benefit you and your family. As a volunteer organization, we work diligently to meet the spiritual needs of our families. Here are just a few of the benefits for which we strive.
Life Cycle Support—Weddings, Baby Namings, Brit Milah, B'nai Mitzvah, Bereavement Assistance, and Shiva.
Rabbinic Support—Spiritual Guidance, Advice, Confidante.
Education—The opportunity for furthering you and/or your family's education through Early Childhood Education Programs, Religious School, Hebrew School, Adult Education, Torah Study.
Access- Weekly emails about community happenings, special notices, monthly newsletter, contact information of others within your community.
Special Group Opportunities – Committees, Activities, Dinners, Chavurot, Or Rishon Women, Men's Club, TASTY, TASTY Bites, Senior Groups, Book Club, Mitzvah opportunities.
Special Pricing—Social gatherings, URJ Camps, URJ Educational Opportunities, Congregational Seder.
Social and Spiritual- Relationship Building, Religious Participation, Holiday Special Observances.
Thu, June 8 2023
19 Sivan 5783
TOR COVID-19 Summary
Temple building is now open. Please call before coming to ensure that someone is able to assist you.
Beginning March 4, 2022, Shabbat services will be in-person and on Zoom. Please click here to view our guidelines.
Click here for information regarding online engagement opportunities.
If you are having trouble joining the Zoom meetings or accessing Facebook Live, email Mary Frank - mary.frank@orrishon.org or send text message to: 916-926-9018.
Please reach out if you are in need of assistance.
Thu, June 8 2023 19 Sivan 5783